Clinical Assessment 1: Medication
Administration & Evaluation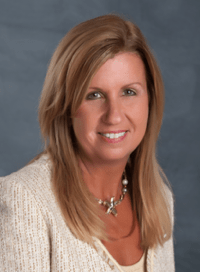 Janet McMahon, MSN, RN
1.25 contact hours
Students need the experience of administering medications in the clinical setting. Faculty worry about how to provide a medication administration experience that maintains a safe environment, is realistic, meets NCLEX and program expected outcomes and can be effectively evaluated. Join us for this webinar and learn how to make the most of medication administration experiences and get useful tools for evaluation.
60 days of unlimited access!
Register now.
Clinical Assessment 2: From Expectations
to Student Outcome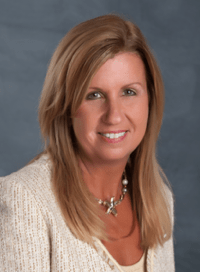 Janet McMahon, MSN, RN
1.25 contact hours
Clinical experience is a key component of a successful nursing education program. Planning that leads to a meaningful clinical experience provides students the opportunity to practice and learn critical skills, apply knowledge, and demonstrate competence. Join us in this webinar to learn how to create a clinical learning environment that meets the needs of students, engages the clinical site, and sets the stage for learning and evaluation.
60 days of unlimited access!
Register now.
Managing the Clinical Learning Environment:
Strategies for Success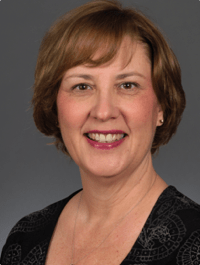 Lynn Engelmann, EdD, RN, CNE
1.25 contact hours
This webinar offers strategies for success when designing and implementing clinical learning experiences and evaluation of those experiences. Dr. Engelmann's
ideas for faculty development and enhanced faculty-student relationships will be presented.
Dr. Engelmann
has helped faculty and students around the country successfully navigate the complexities of clinical education.
60 days of unlimited access!
Register now.